✌✌✌ IT IS DONE ✌✌✌
music is Early 70s Music by Black Moth Super Rainbow
my eyes are sore and i have wiggid hand cramps, but IT'S WINTER BREAK!!!!!!!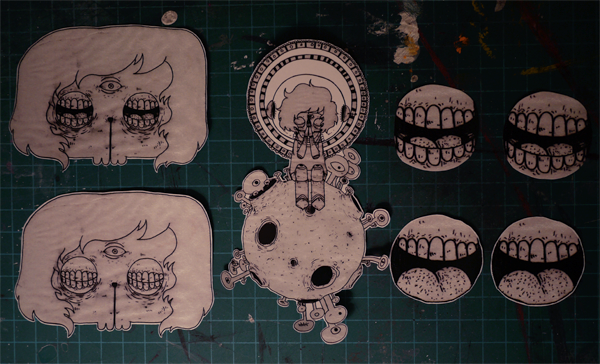 printed out some DCS stuff to make stickers. i didn't realize how small they were... the one in the middle is barely even the size of my hand. took me a good 20 minutes to cut it. :I NEED TO RESIZE. the little mouths are also really tiny, so i don't think they're worth selling. MAYBE YOU'LL SEE THEM SOMEWHERE IN THE CITY? i'll stick them on things within the next week. is that vandalism??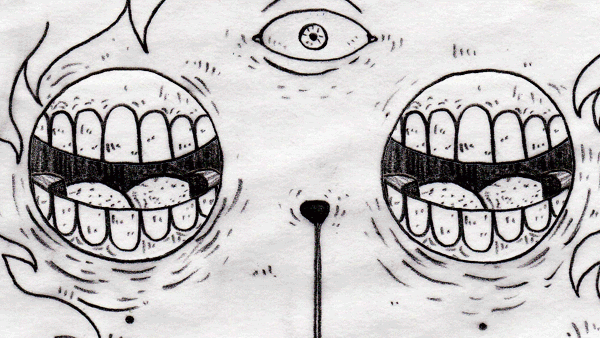 anyways peace out muthasuckas. going to grab Firefly and Golden Sun and have THE BEST WEEKEND EVER??